Chameleon User Meeting | February 6-7, 2019
Keynote: Violet Syrotiuk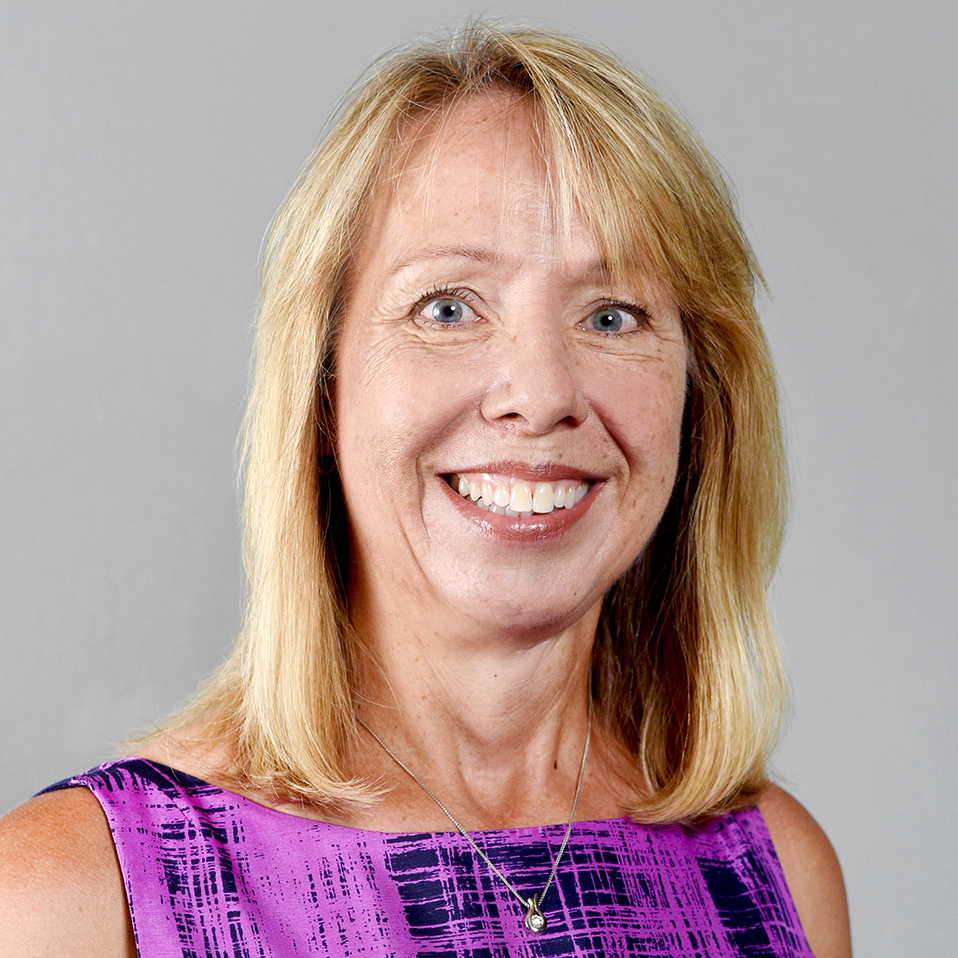 Abstract
"All experiments are designed experiments — some are poorly designed, some are well-designed." George E. P. Box
The mathematical and scientific discipline of design of experiments (DoE) provides a theoretical basis for experimentation.  This talk will present some DoE fundamentals.  It will also present some techniques for the analysis of experimental results, and discuss three important qualities of results; these are reproducibility, comparability, and statistical rigour. These qualities contribute to the credibility of conclusions drawn from experimental results.
Biography
Violet R. Syrotiuk earned her Ph.D. in Computer Science from the University of Waterloo in Canada. She started her academic career in 1999 with the University of Texas at Dallas, and joined Arizona State University in 2002 where she is now an Associate Professor. Her research interests are diverse, though primarily in wireless networks. These include:
Applications of designed experiments, statistical analysis, time-series analysis, anomaly detection, and monitoring to cross-layer protocol design and optimization, and protocols adaptive to dynamic network conditions.
Applications of combinatorics to networking, including topology-transparent scheduling, compressive sensing, and traffic grooming.
Contention- and scheduled-medium access control protocols.
Experimentation on GENI and FIRE testbeds.
Dr. Syrotiuk is a Senior Scientist in Sustainability.
Important Dates
---
December 5, 2018: Proposal Submission Deadline
December 14, 2018: Proposal Acceptance Notification
January 15, 2019: Hotel Registration Group Rate Deadline
February 6-7, 2019: User Meeting at TACC